Century Dental Center
Patrick G. Dorman DDS, PC
General and Aesthetic Dentistry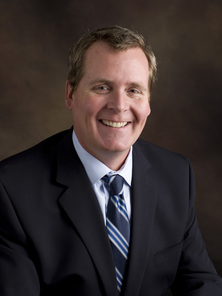 Patrick G Dorman DDS,PC
3501 Denali St
Suite 302
Anchorage, AK 99503
Phone: (907) 561-2475

CENTU
RY
DE
NTAL CENTER
is helping our community by volunteering April 29 & 30, 2016 with a great organization Alaska Mission of Mercy.
ALASKA STILL NEEDS VOLUNTEERS!
The count down to the 2016 Alaska Mission of Mercy has begun! We are actively recruiting more volunteers for most areas so if you have friends, family and colleagues that have not registered please give them a nudge to do so. Registered volunteers as of today are over 990. We need about 200-300 more to provide the most care possible during the 2 clinic days. On-line
registration closes on Monday April 18th
to allow us time to prepare for the event. If you are able to volunteer for more sessions we would welcome the additional volunteer hours. You can add more sessions by editing your registration using your email and password. Registration is through the akmom.org website:
http://akmom.org/volunteer-info/
Please volunteer, they can use everyones to help!
Fill out the contact form below and we will respond as soon as possible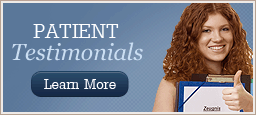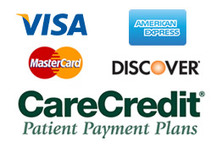 Century Dental Center
General and Aesthetic Dentistry